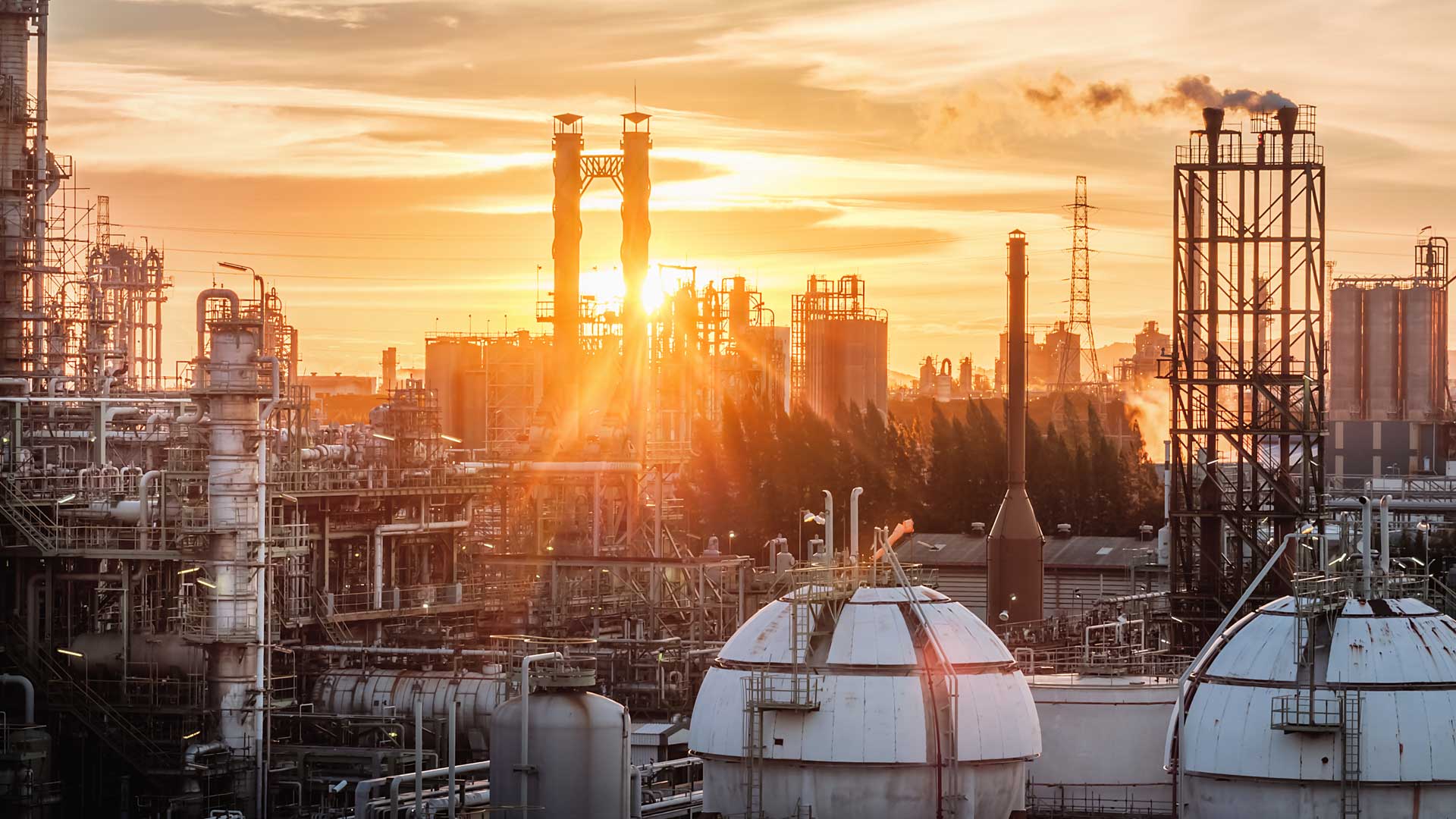 NEW
MACHINE TECH
OTOMASYON ÇÖZÜMLERİ
Tüm makineler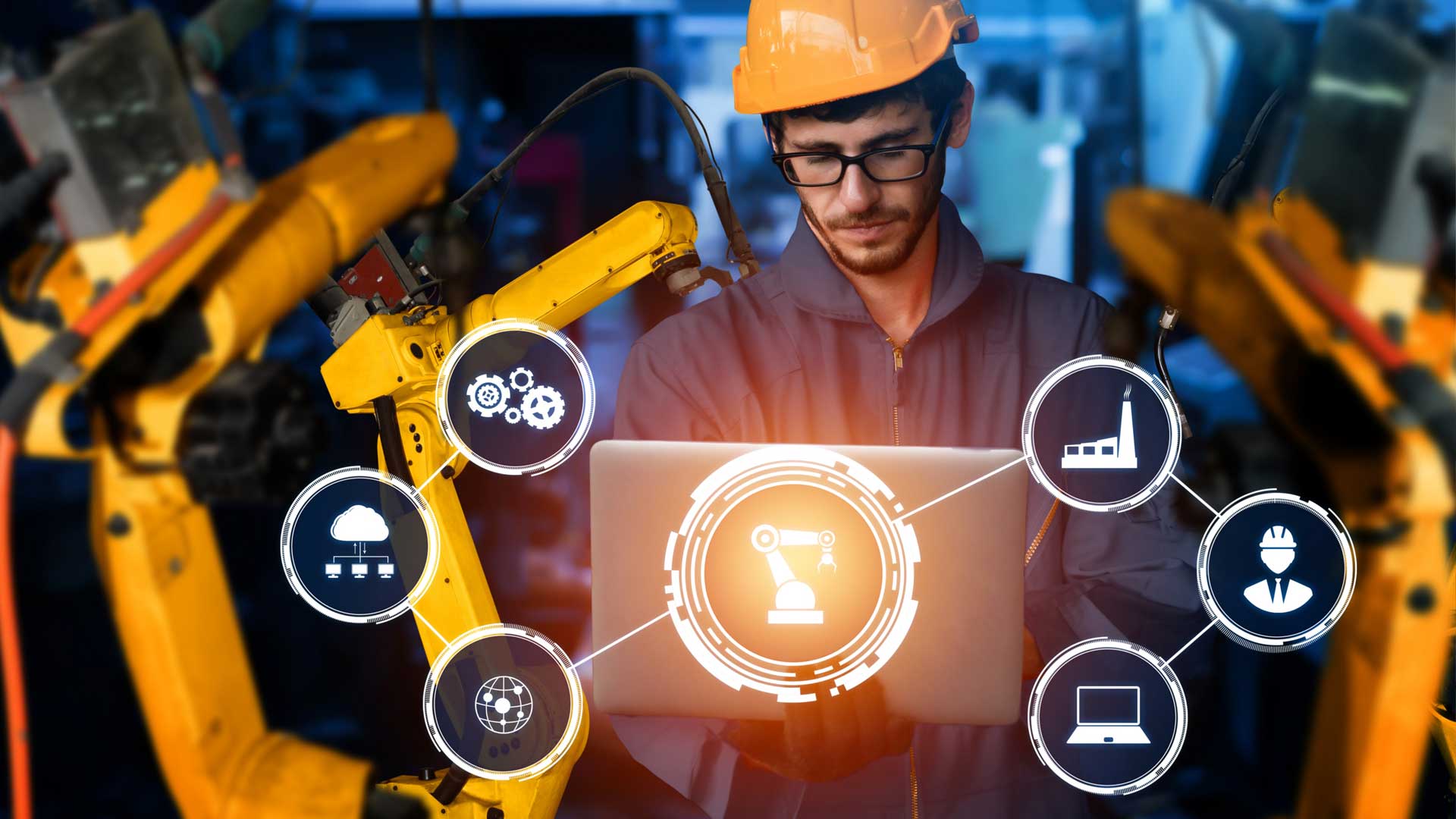 NEW
MACHINE TECH
OTOMASYON ÇÖZÜMLERİ
Tüm makineler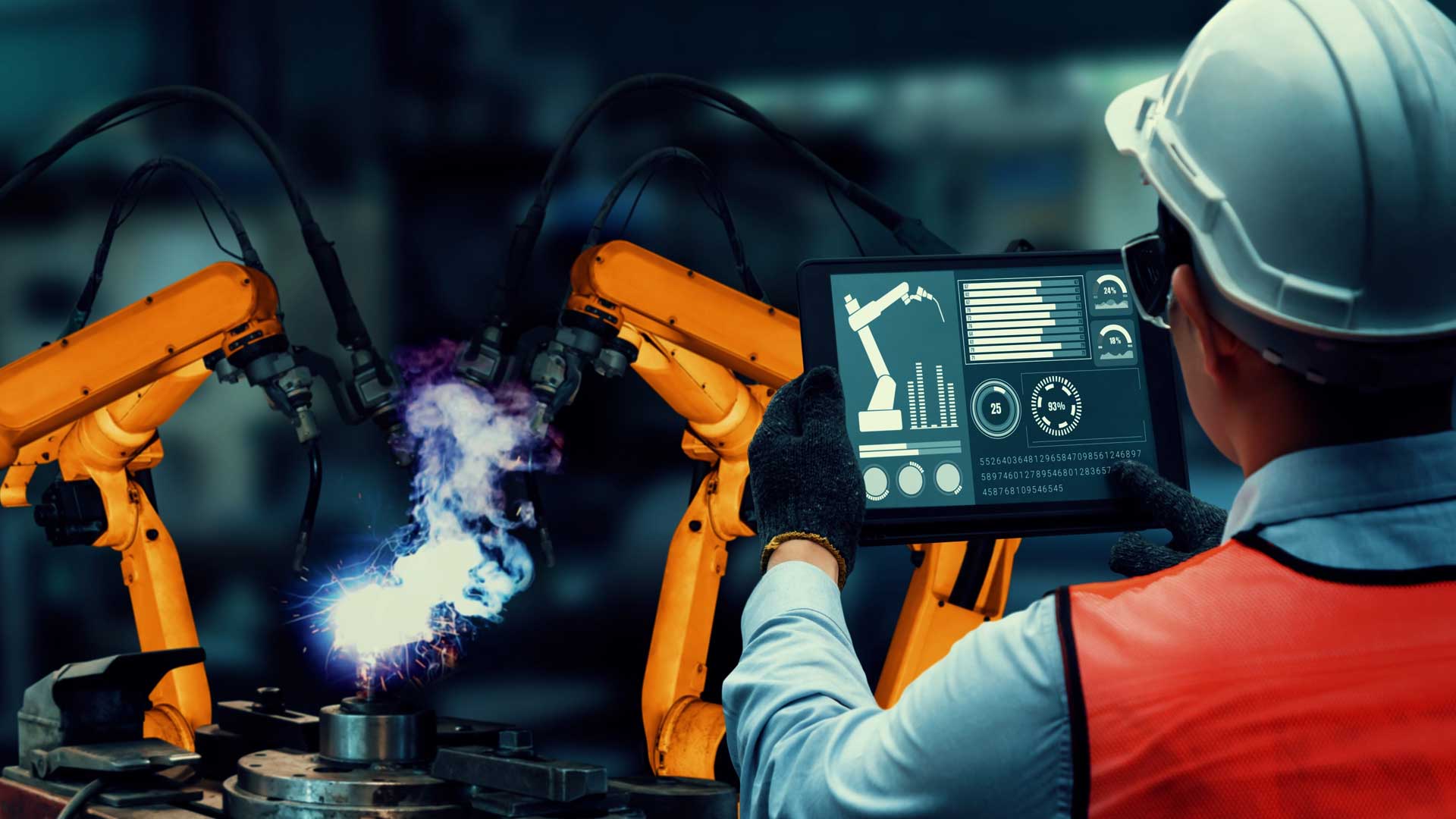 ÜRETİMDE ÖLÇEKLENEBİLİRLİK
NEW MACHİNE TECH
İLETİŞİM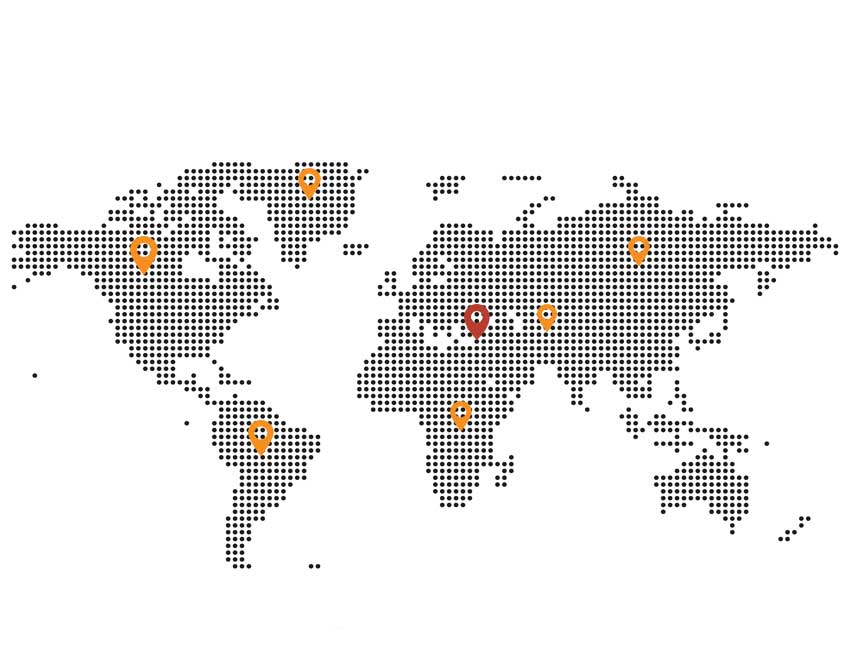 Corporate
NNT automation is a leading manufacturer of the wide variety of Stretch Wrapping Machine in Turkey. It
was established in 2011 in Istanbul in Turkey. Our company, which makes automatic production lines
specially developed for PVC packaging machine lines and railway rail fastening bolts, carries out its own
machinery from the mechanical design to the software.
Our machines
Our company, which deals with customer satisfaction in the New Machine Tech Study, is constantly investing in R&D studies for the latest systems that will bring a new perspective to stretch machines.
Pallet Stretch Wrapping Machine
Pallet Stretch Wrapping Machine is the machine that used to wrap stretch film around a loaded pallet.
The loads on the pallet to be covered and wrapped with stretch film to protect the products from tip,
spill or from being damaged. . These machines, minimize the workload, cost and need for manpower,
and have recently been used very frequently.
Automatic Stretch Film Rewinder
Automatic Stretch Film Rewinder machine is a machine that transfers stretch from large diameter
bobbins to smaller bobbins, which is called Jumbo, and is used to create products used in many areas
such as food and manufacturing industry
Ultrasonic Plastic Welding Machine
Ultrasonic plastic welding machine is a product used in the assembly and joining of non-metallic plastic
parts such as iron. It is known as a quick solution method. It is frequently preferred in the industrial
sector. It has taken its place in the market as an economical and environmentally friendly product.
News
You can take a look at the articles about New Machine Tech Automation Systems, Machine Production and our latest works on the news page...